From Developer To Manager
Welcome to the "From Developer to Manager" blog category, where we embark on a journey of transformation together. Congratulations on your promotion to a managerial role in the tech department! This series aims to support you throughout this exciting transition, offering valuable insights, advice, and encouragement.
Embracing the Managerial Mindset:
As you step into your new role, it's natural to experience a mix of emotions—excitement, pride, but perhaps a touch of uncertainty as well. Don't worry; you are not alone in this journey. In our blog posts, we'll delve into the mindset needed for effective leadership. From nurturing your team to cultivating a vision for the future, we'll cover it all.
Learning from Experience:
The road from being a developer to a manager can be both rewarding and challenging. We'll share personal anecdotes and stories from experienced managers who've gone through this transition. Their insights will serve as guiding beacons, helping you navigate the tricky waters of leadership with confidence.
Practical Strategies for Success:
No need to fret about stumbling blocks along the way. We've got you covered with actionable strategies to overcome common challenges. From communicating effectively with your team to striking a balance between technical expertise and management responsibilities, we'll equip you with the tools you need to succeed.
Inspiring Leadership:
We believe that the best managers lead by example. In our blog category, we'll explore the qualities that make leaders truly inspirational. By embracing authenticity and empathy, you can foster a team culture that thrives on trust and collaboration.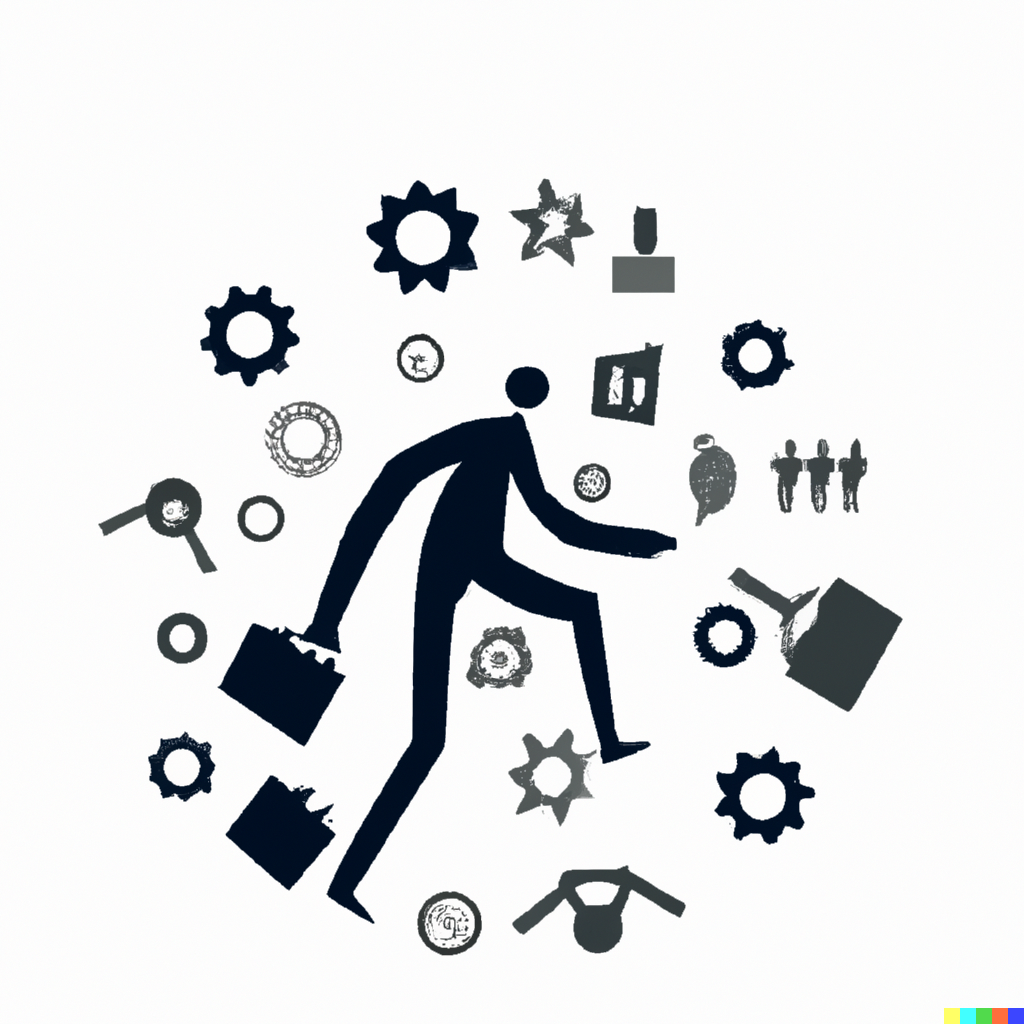 Tech giants seek tech managers with technical prowess, innovation, customer obsession, data insights, and adaptability.